The Clinique du Bon Pasteur was launched by the "Sisters of the Bon et Perpétuel Secours" in 1932, at the back of Notre Dame de Lourdes Church , right in the heart of Rose-Hill, although in a peaceful area. It was originally conceived as a charitable organization. The first director was Sister Mary Incarnate, a French nurse living in Mauritius.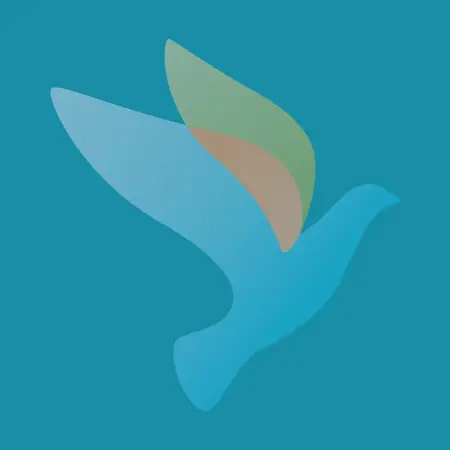 They trusted us
"I was very impressed by the service and care provided by the Clinique Bon Pasteur. I did not feel like a stranger, unlike other private hospitals."
They trusted us
"Satisfied by the service. Excellent nursing care provided by the medical staffs, especially Mrs. Coco who was really efficient."
They trusted us
"A friendly environment which helped dissipate my anxieties. A homelike and trusting atmosphere."
They trusted us
"Caring, attentive and heartwarming staff. In a clean and comfortable environment. Thanks for your help and kind attentions, both day and night."
They trusted us
"Aside from the institution itself, what I most appreciated here, is hospitality, greetings and the devotion of all staffs."
They trusted us
"I was born at Clinique Bon Pasteur. On several occasions i came to visit the sick and even for my own treatment. The evolution is wonderful. Today, we can find Clinique Bon Pasteur more mordern, well-equiped and perfectly maintained. The employees are welcoming and kind. It's a pleasure to be sick so as to be treated there."
The experienced Bon Pasteur Clinic, supported by a team of highly qualified, experienced and dedicated support staff, provides medical and paramedical services in more than 30 specialties.