The Clinique du Bon Pasteur was launched by the "Sisters of the Bon et Perpétuel Secours" in 1932, at the back of Notre Dame de Lourdes Church , right in the heart of Rose-Hill, although in a peaceful area. It was originally conceived as a charitable organization. The first director was Sister Mary Incarnate, a French nurse living in Mauritius.
In 1947, the clinic was given a boost when Sister Mary of Charity, took over and soon built up the Maternity section as the backbone of the clinic's activities which soon achieved national recognition for professionalism and caring. In 1998, the Catholic Diocese of Port-Louis handed over the management to a new team headed by Dr. François Tadebois, his sister Christiane and his son Nicolas.
The clinic has since been run as a "family business" where human values coupled with a professional approach provide the establishment with a comforting appeal. Under this new steerage, the constant evolution has gone into top gear at all levels especially concerning the personnel as well as the equipment. The Clinique du Bon Pasteur is now a reference in its field. It never ceases to improve its offerings, aiming for perfection.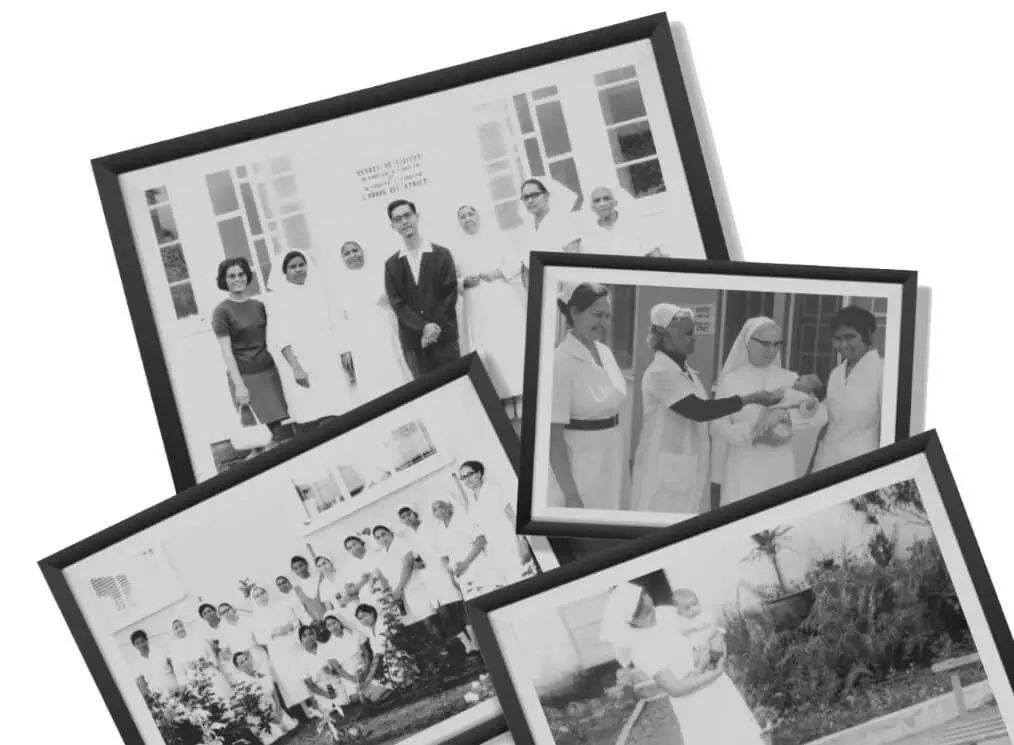 The Clinique du Bon Pasteur is a health institution featuring cutting-edge technology coupled with a highly qualified personnel who take charge of patients whilst exercising a form of multi-disciplinary medicine with total respect for ethics and humanity.
To offer a warm environment manned by a convivial team making the patient and, indeed his/her family, feel welcome by attentively listening to their problems and dealing with them in a most professional and compassionate way.
The treating team comprises doctors, nurses and auxiliary nurses – all highly qualified – who respond to the patients needs with great efficacy and in total confidentiality.
Right from the start, a vocation of professionalism has also been instilled into the non-medical staff and this has been transferred from generation to generation.
We weave a special relationship with the patient and family members in order to preserve his/her dignity whilst contributing to his/her relative wellness. We use kindness, comprehension and compassion in an atmosphere of mutual respect.
We provide treatment and efficient responses, adapted to the various circumstances whilst respecting the person, in line with our ethical medicine philosophy.
Under the good governance rules initially instilled by the Sisters of Charity, followed by their successors, members of the non-medical service have been taught to consider their work more like a vocation.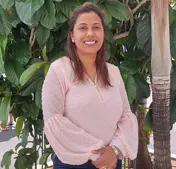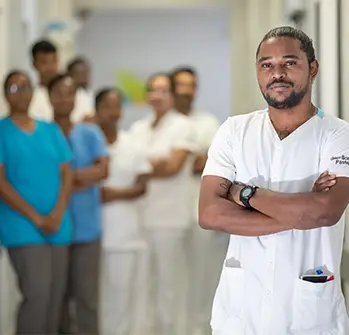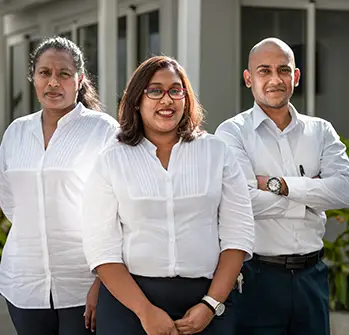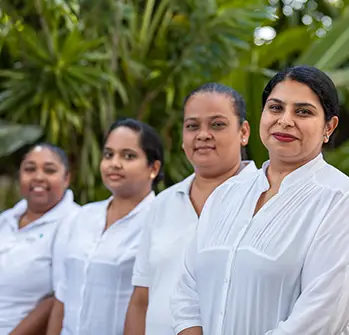 RESPONSABLE CONTROL SYSTEM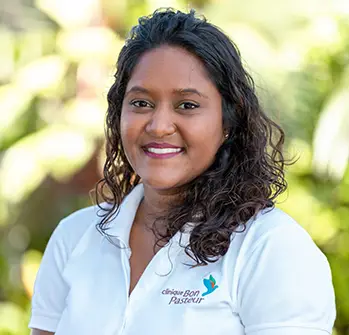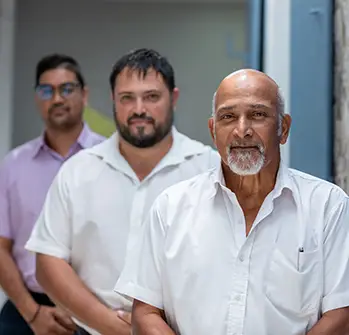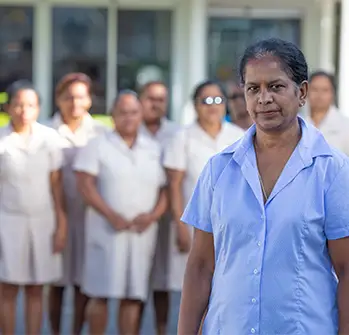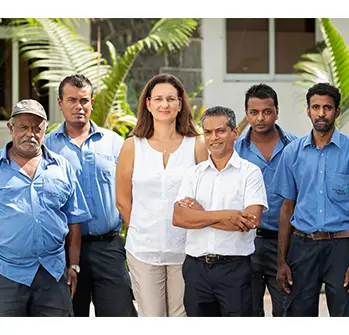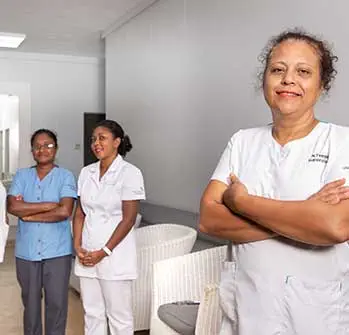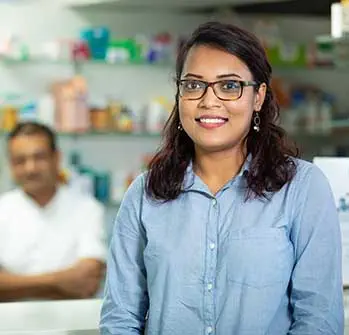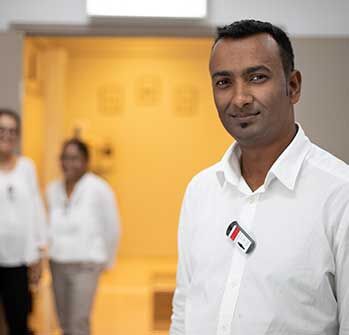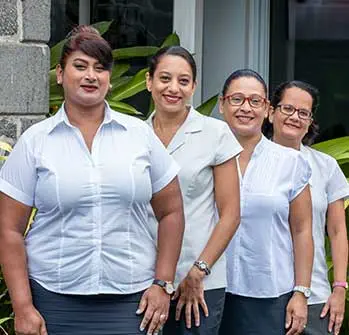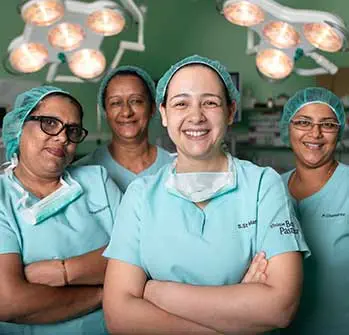 RESPONSABLE SALLE OPERATION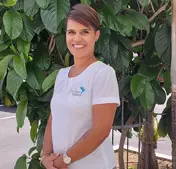 RESPONSABLE SERVICE CLIENT